WHAT WE DO
Partnering with the U.S. Department of State, International House has brought thousands of current and emerging leaders from other countries to Charlotte to see all that our city has to offer. These visitors come from different sectors and different areas of the world - we have had cyber-entrepreneurs from Latin America, airport administrators from Tajikistan, business leaders from China, entertainers from Zimbabwe and government officials from Ukraine. Some groups come for a few days and some for as long as a month, but all get the chance to network with peers in their respective professional sector and to interact with everyday Charlotteans, building relationships that last well after the visitors leave the Queen City. Our home-hosting and dinner-hosting programs offer Charlotteans the opportunity to interact with visitors in informal settings and build personal relationships.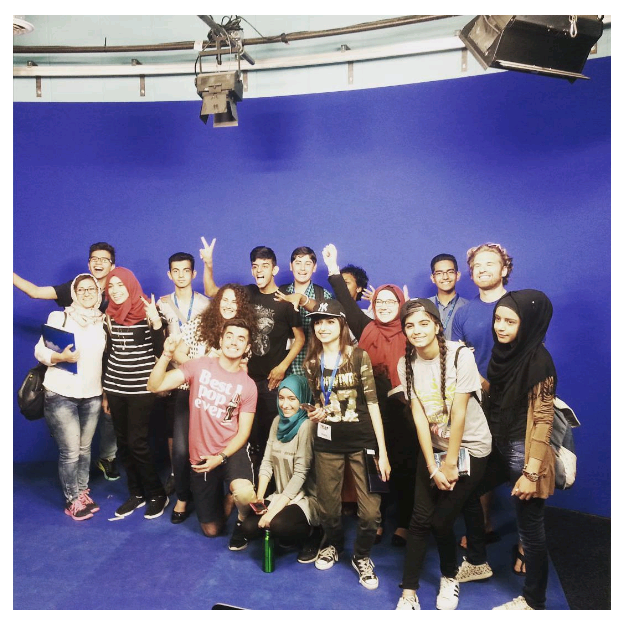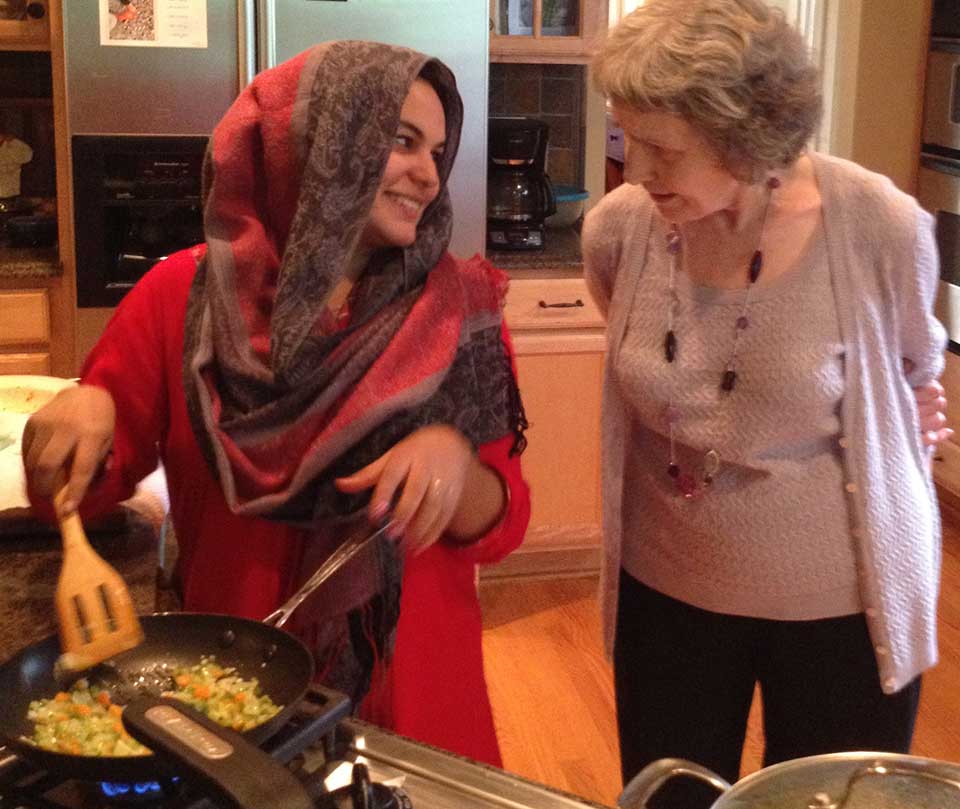 ---
HOME AND DINNER HOSTING
A key part of citizen diplomacy is introducing the international visitors to American home-life and Charlotteans from all walks of life. International House offers home-hosting and dinner-hosting opportunities for people who live in the Charlotte area and are interested in getting to know the visitors on a personal level. Home hosts do just that - host the visitor at their residence for part of or the entire duration of their visit in Charlotte. Dinner hosts prepare a meal for a larger group of people in order to enjoy an evening of conversation with the visitors. If interested, please fill out the form below and check the News & Events sections for upcoming home and dinner hosting opportunities!
IN 2017,
---
visitors from 57 countries
VISITORS HAVE COME FROM MORE THAN
---
countries since 2011
ALUMNI OF PROGRAMS INCLUDE MORE THAN
---
current and former heads of state
"The most exciting part of being in Charlotte was getting to know my host family. After 9 months I'm still in touch with them... they really made me part of their families and we skype every other weekend. That was a gift I didn't expect and Charlotte became a beloved city because of that. I have always joked and sometimes complained about how Americans think they're the center of the world because of what I saw in the media and in movies, but I experienced something different. I met so many kind and humble people in Charlotte who acknowledged how equal we all are and how small our differences are once we get to know each other. I loved it."

- Jairo Dan Hernández Sanhueza, International Visitor from Chile